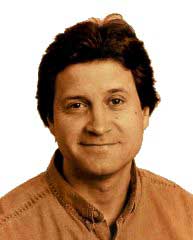 Bryan Rubino began blowing glass in January of 1983 for a small Seattle glass company. In 1984 he was introduced to the Venetian style of glass working. Bryan began working with other young glass blowers who were also inspired by that style of working.
In 1987, he received a scholarship to attend a class at the Pilchuck Glass School in Stanwood, Washington. The class, which combined technique and design, focused on the Venetian style of glass blowing.

After Pilchuck, Bryan was asked to work as the Master Craftsmen in residence at the school and continued working one or two sessions a year from 1988 through 1992.

Working with Artists from the United States and abroad provided him the opportunity to use many different approaches using a variety of materials.

Since 1988, he has worked frequently making art glass for Dale Chihuly. This experience making complicated pieces for arguably the most recognized glass artist in the United States along with his tutelage from Lino Tagliapietra has allowed him to develop incredible glass blowing and design skills.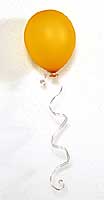 gold balloon
blue balloon
purple balloon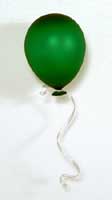 green balloon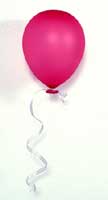 pink balloon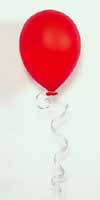 red balloon