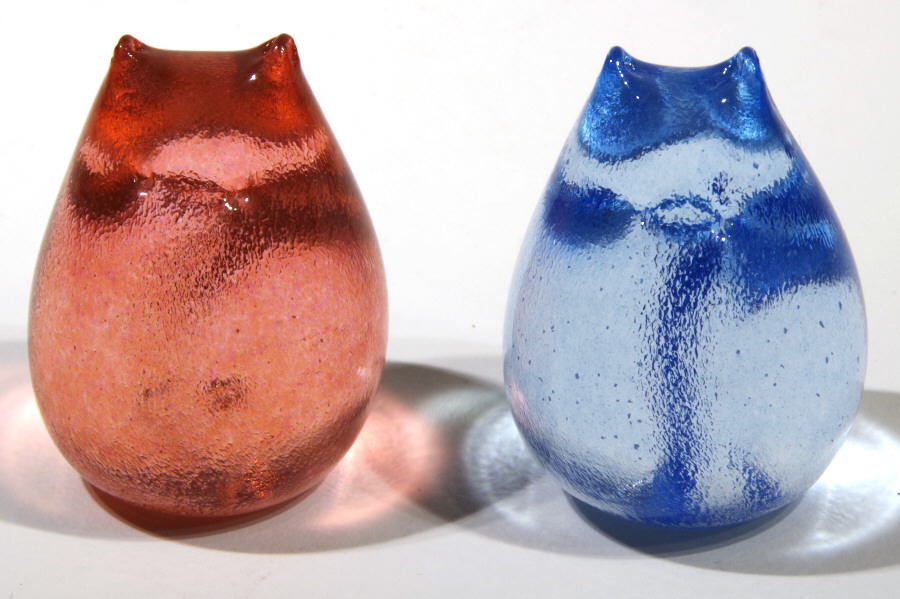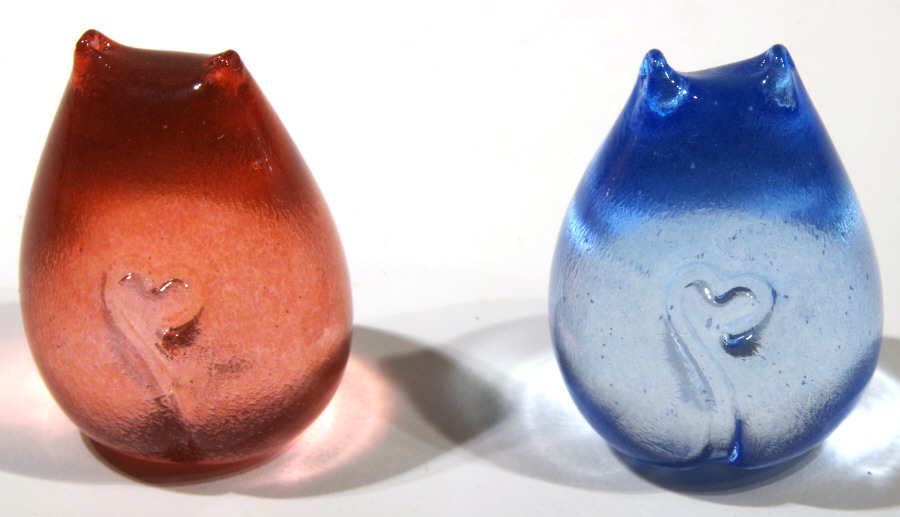 HEN HEART TAIL CAT COUPLE - F
The actual pieces may vary.

Your may purchase online by credit card from our secure server. However,
if you would prefer another method of payment, please call (808) 822-4527
Mon.- Fri. 10:00am - 7:00pm, Sat. 10:00am - 6:00pm, Sun. 12:00pm - 5:00pm HST.