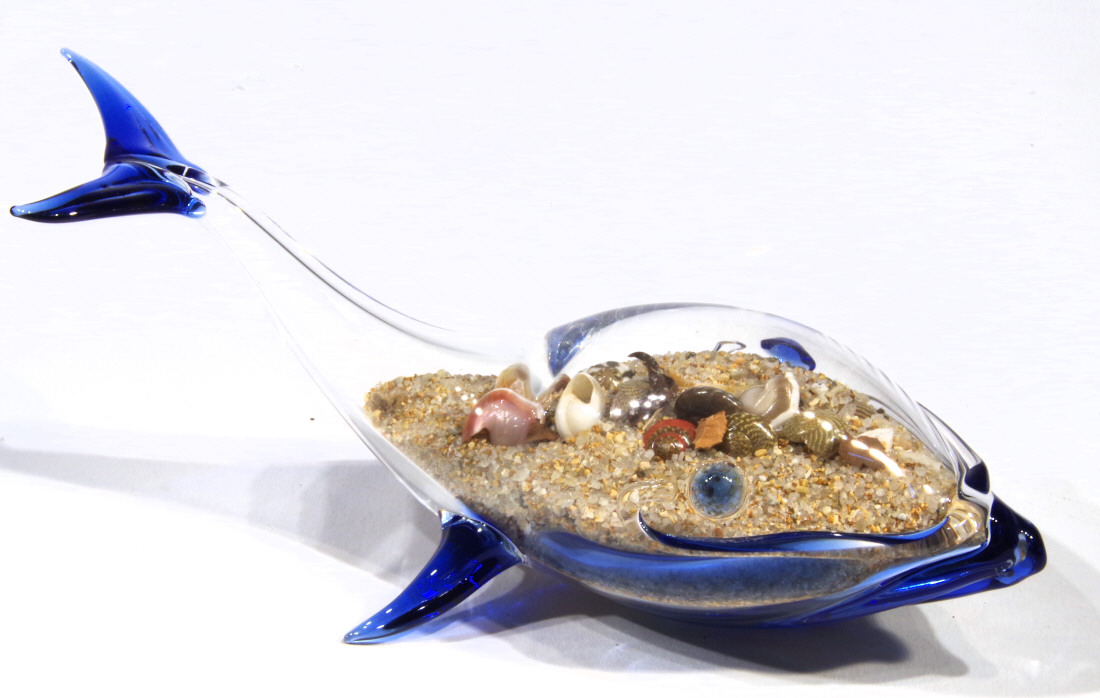 IGRN SAND WHALE

approx. 5" long x 2.5" high x 1.75" wide
The actual piece may vary slightly.

Your may purchase online by credit card from our secure server. However,
if you would prefer another method of payment, please call (808) 822-4527
Mon.- Fri. 10:00am - 7:00pm, Sat. 10:00am - 6:00pm, Sun. 12:00pm - 5:00pm HST.