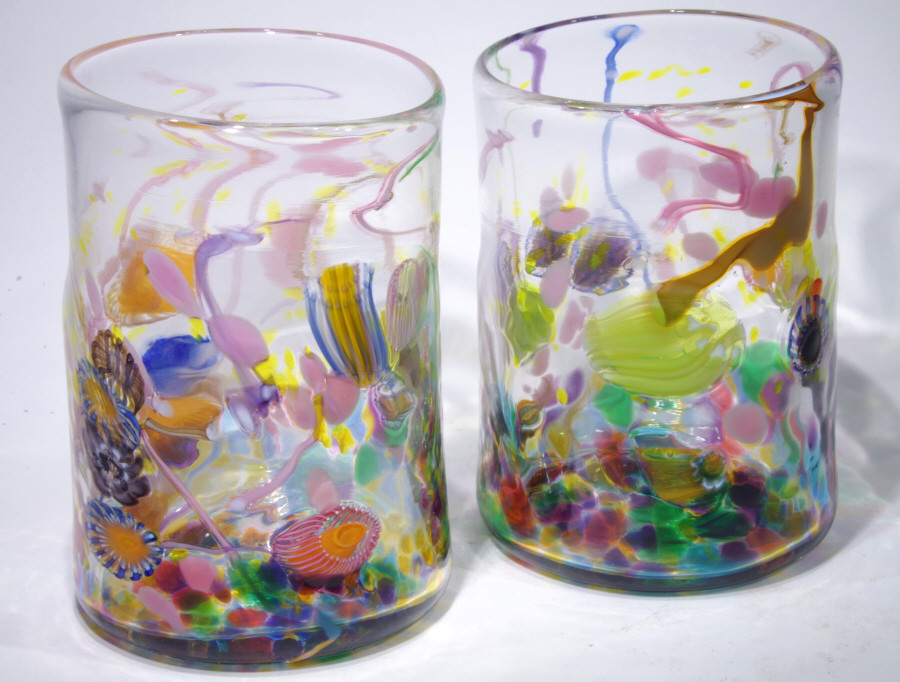 PC TUMBLER SET (F) OF 2
The actual piece being shipped may vary from the photograph as each piece is handcrafted.

approx. 5.2" h x 3.4" w


You may return any item within 30 days for a full refund, less shipping and handling charges.
You may purchase online by credit card from our secure server. However,
if you would prefer another method of payment, please call (808) 822-4527
Mon.- Fri. 10:00am - 7:00pm, Sat. 10:00am - 6:00pm, Sun. 12:00pm - 5:00pm HST.